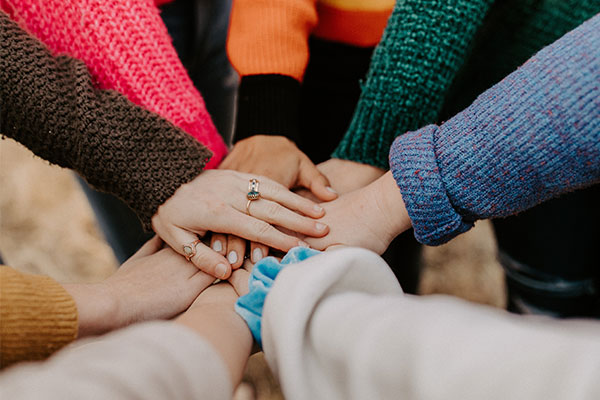 "The journey started with a real life experience. Our founder, Dr. Lalit saw a mother sitting in a hospital bed and waiting for her second son to die from malaria…"
Countless such occurrences are seen everyday because of inaccessible healthcare and lack of awareness. MedTel started with a vision, to ensure that no emergency or complication of a patient goes undetected. To accomplish this, we built a connected care ecosystem, using IoT enabled devices and a smartphone app, which is especially needed in chronic disease management.
While chronic diseases are not completely curable these definitely can be managed to help patients live a happy and healthy life! Regular monitoring and lifestyle changes are key to managing such diseases.
However, making these lifestyle changes and regular monitoring requires awareness, engagement and continuous support, without which patients tend to get complacent and go off track. Along with this, due to lack of structured documentation, it becomes very difficult for healthcare providers to analyze data and draw conclusions on patient health from it.
We aim to tackle this healthcare challenge by increasing patient engagement and compiling patient data such that doctors can draw insights faster and all in real time while motivating patients to stay on track!
Our mission is to make healthcare accessible, affordable and user friendly for all patients and integrate technology and healthcare approaches to ensure that every patient is empowered to improve their life!