What's There In The Solution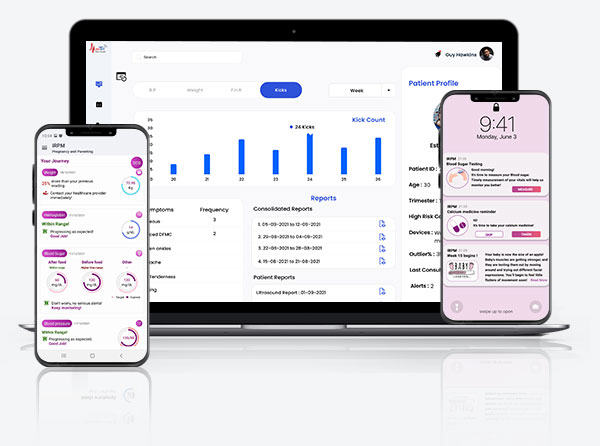 Connected Devices
Access to certified and bluetooth connected Blood pressure monitor, Glucometer, Hemoglobinometer, Body composition analyzer and Fetal heart rate monitor.
Track vital measurements and analyze trends in data.
Support at your finger tips
One-on-one support through care providers (Doctors, Nurses and coaches).
Real-time technical support for devices and abnormal results.
Better connected to healthcare providers, enabling timely interventions.
Nudges and Alerts
Step-by-step guide to lower and maintain normal blood pressure levels.
Personalized nudges and reminders to help patients stay on track and take charge of their health.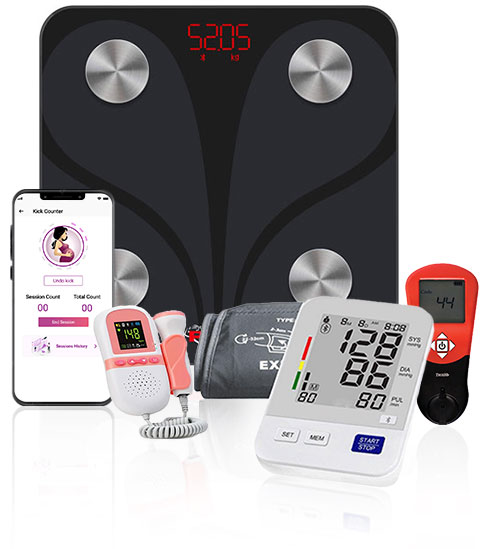 Care provider recommends
Doctors prescribe the Pregnancy care package and enroll the patient.
Registration
Patients enter their details and register themselves to our platform. Following which the care management team along with the patient's healthcare provider designs a plan personalized for them.
Patient Onboarding
The care management team will send a device kit, which contains the essential monitoring devices, across to the patient and onboard the patient onto our platform.
Get Started
The patient downloads our app and starts monitoring and begins their journey towards a healthier life!
Personalized Care
As the patients track their vital levels and follow the treatment plans set by their healthcare providers, we give real time data and analytics to their doctors to help faster decision making and timely action.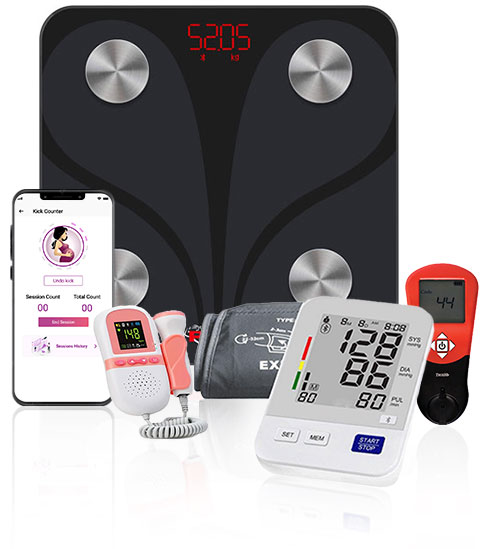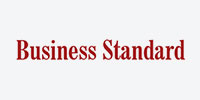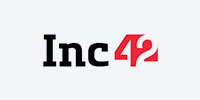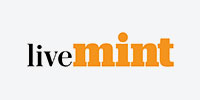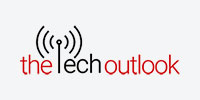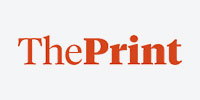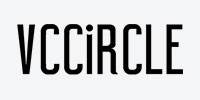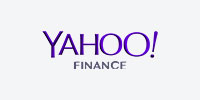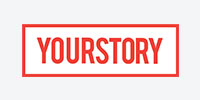 Who can join the programme?
For Healthcare Providers: Doctors looking for remote patient monitoring and home care solutions for Pregnancy care should definitely register to ensure the best care to their patients. Contact us to know more.
For Patients: This is a prescription based package, your doctor/healthcare provider should have recommended this to you.
So what is next ?
For Healthcare Providers: Schedule a demo with us, to help us know how we can make providing healthcare easier for you!
For Patients: Contact us to know more!
What are the devices in the kit?
In the Pregnancy module, the device kit consists of a Blood pressure monitor, Glucometer, Body Composition Analyzer, Hemoglobinometer and Fetal Heart Rate monitor. Apart from this, patients get access to the iRPM Pregnancy application, through which they can monitor their vitals, get constant reminders and nudges to stay on track, they can schedule their consultations, book lab tests and order medicines.
What does the dashboard provide?
The dashboard provides real time data and analytics of vital measurements for faster and data backed decision making. We also enable online consultations, digital prescriptions and a consolidated patient status report to make sure no alert goes undetected!