OLA for Point of Care: MedTel iLab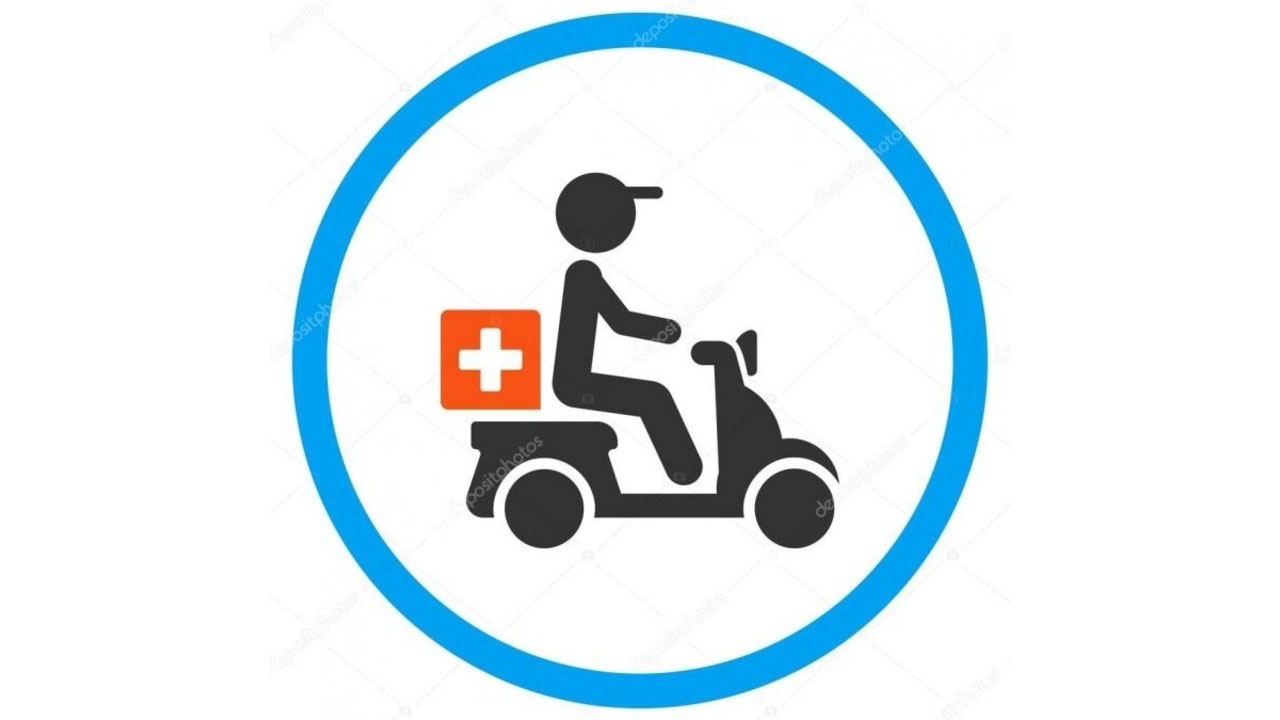 Point-of-care testing allows patients to get diagnosis in the doctor's OPD (Out Patient Department), an ambulance, the home, the field, or in the hospital. The results of care are timely, and allow instant diagnosis and treatment to the patient.
Enabling healthcare professionals to make decisions at the "point-of-care" has the potential to significantly impact health care delivery and to address the challenges of rural-urban health divide. Shifting of curative medicine, to predictive, personalized medicine could rely on the development of portable diagnostic and monitoring devices for point-of-care testing.
MedTel iLab aggregates point of care devices and provides access to all devices in one app, where any care provider can have following tests.
The test includes:
1.Blood Pressure
2.Blood Sugar
3.Routine Urine Analysis
4.HbA1C
5.Lipid Profile
6.ECG
7.Otoscopy
8.Fundoscopy
9.Hb% (Both Invasive & Non-Invasive)
10.Spirometery
Other tests to be added soon in MedTel iLab are for Cancer, Cardiovascular, Infectious diseases, Alzheimer's disease & Sexually Transmitted Diseases.
Now any care provider can have access to his/her labs/diagnostic centers 24×7 and can monitor patients and order strips online. This works on a low CAPEX model and small/medium sized labs in small cities can install devices immediately.
The demand for point-of-care testing is growing worldwide and is projected to be a $38 billion industry by 2022 and rapid testing is changing the clinical care across many disease areas. Smart Technologies and cloud platforms are being optimized for fast and reliability in a variety of settings, including doctor's OPD, home care, bedside, resource-limited, pharmacy, non-laboratory setting testing and public health research.
Dr.Lalit Ranjan Manik
Co-Founder
MedTel Healthcare