Population Health
Our one-to-many model aids care providers in community health management by offering dependable real-time data, comprehensive analytics, and actionable insights at both individual and population levels.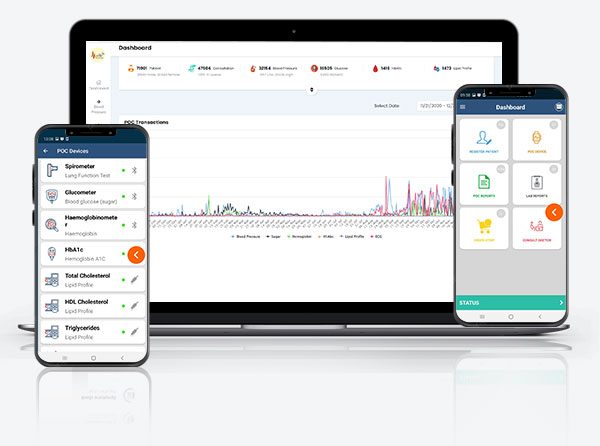 Affordable virtual care solution
Remote and underserved areas
Wide range of basic diagnostics
Care providers can perform diagnostics
Tools for gathering and forwarding patient information
Real-time information
Enables better-informed decisions
Results in superior patient prognosis
Connected devices and superior healthcare analytics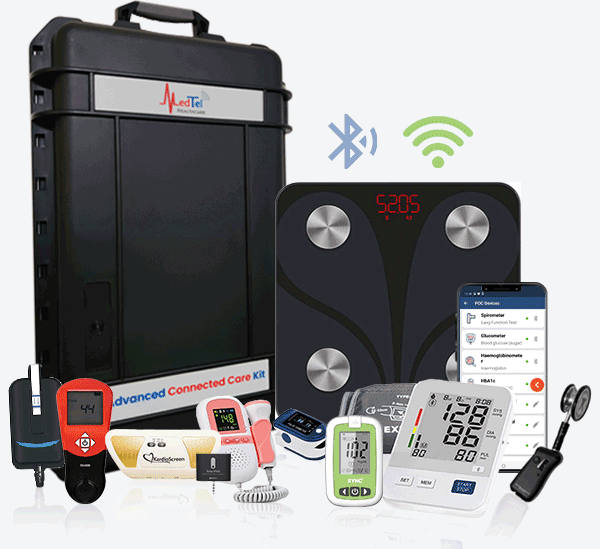 ONE PLATFORM & MULTIPLE USE CASES
Our customized, end-to-end connected care solutions enable both public and private providers to cater to large masses through one many models.
Platform empowers home health providers scale their services to large masses
Preventive health check-up providers use it for door step services
Virtual care platform for Tertiary Hospitals to Primary care clinics
Public health workers conducts screening programme for NCDs, Pregnancy, Anaemia etc.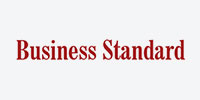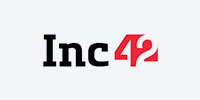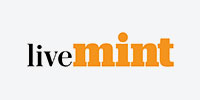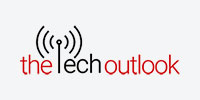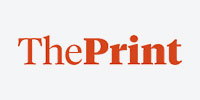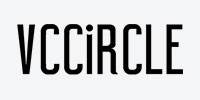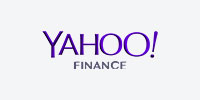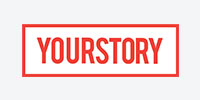 Who can join the programme?
This model is best suited for Healthcare providers looking to venture into virtual care and home care. It can also be used for public health drives.
So what is next ?
Schedule a demo with us to better understand the IoT devices, dashboard and quick analysis and insights.
What are the devices in the kit?
The devices include Blood Pressure monitor, Glucometer, Hemoglobinometer, HbA1C analyzer, Lipid analyzer, ECG, Otoscope, Fundoscope, SpO2, Thermometer, Stethoscope, Body Analyzer, Fetal Heart Rate monitor and Urine dipstick.
What does the dashboard provide?
The dashboard provides real time data and analytics for faster and data backed decision making. We also enable automated prescriptions and reports while ensuring complete data security.