How Digitisation Can Revolutionise Rural Healthcare in India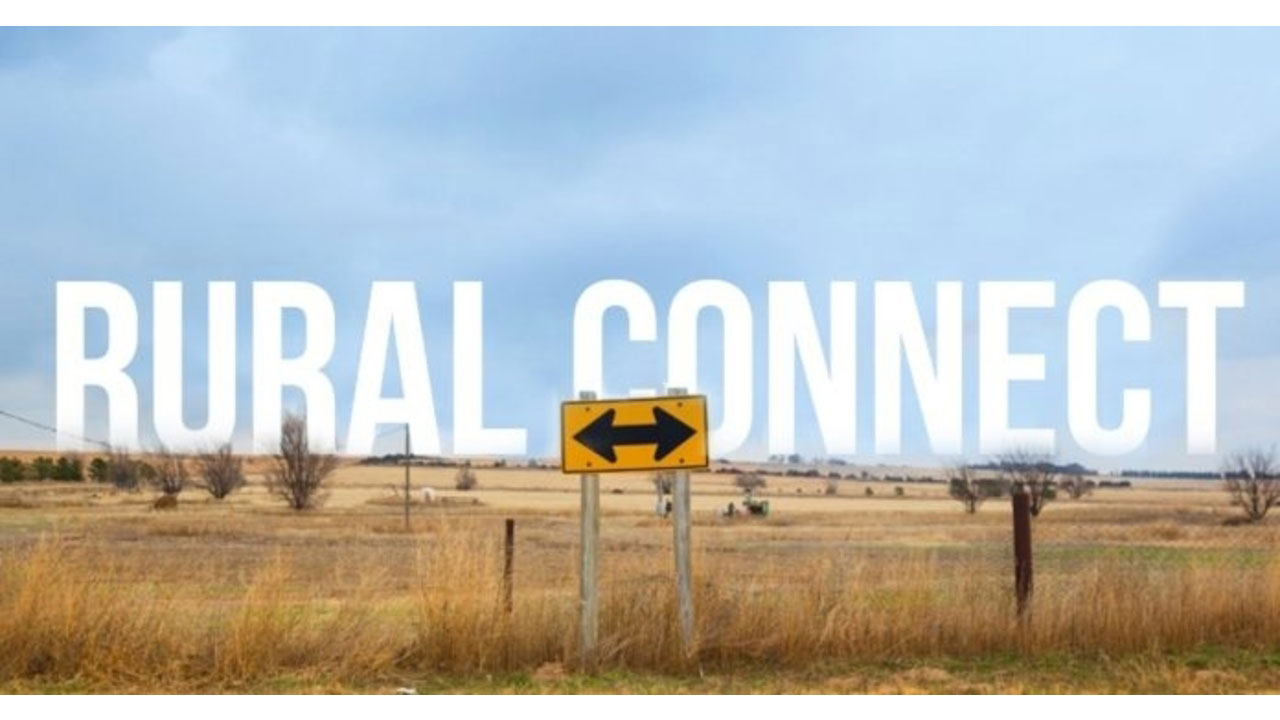 India, one of the world's biggest countries and the largest democracy, has a rural population of around 70% of its total population. However, access to timely and quality care is severely lacking. In fact, the gap between need and provision is so wide that it's a crisis that no other social sector matches. Healthcare services lean heavily towards the urban areas even though the population makes up only about 30% of the total population. This small number enjoys access to over 60% of hospital beds while the rural population have access to only a third. And, with the pandemic in full swing, rural areas are bearing the brunt as they scramble to tackle COVID-19 by banking on a fragile healthcare system.
Despite the doom and gloom, there's a sliver of hope and its thanks to technology and digitisation. 2020 has already see digitisation take healthcare by storm. The Indian government's release of Telemedicine Practice Guidelines has also spurred the growth as it has legalised telemedicine and teleconsultation.
Rise in Number of Telemedicine Users
According to a report by Practo:
Around 5 crore Indians chose online healthcare during the country-wide lockdown from March to May 2020.
80% were first-time users of telemedicine.
44% hailed from non-metro cities.
Another report by McKinsey Global Institute estimated that if telemedicine were to replace in-person consultations, India could save as much as $10 billion by 2025. With technology advancing rapidly, more companies are innovating wearable devices such as heart and blood sugar monitors and biosensors to help care providers monitor and dispense treatment to people in underdeveloped areas.
Growing Internet Usage in Rural Regions
For the first time ever, India now has more rural internet users than urban ones. According to a report released by Nielsen and Internet & Mobile Association of India (IAMAI):
Rural India
Urban India

227 million internet users

205 million internet users

68% active internet users

77% active internet users

88% 4G penetration across India
*As of November 2019
Smartphone use is rising as well with mobile internet usage higher than desktop, laptop and tablet use across rural and urban areas. Meanwhile, as much as 68% of rural India's internet population are active users. Although that's lower than in urban regions, thanks to low-cost internet connections and increased connectivity, delivering digitised healthcare has been easier. Of course, quality connectivity is still an issue in many areas and there's a lot of ground to cover. However, with the current pandemic and future health scares pushing for connected care, there's hope that this will improve.
MedTel i-Social: Changing the Rural Healthcare Landscape
Technology for the betterment of rural health is MedTel i-Social's ethos. We combine technology and human capital to provide access to quality healthcare. Our solution is simple:
We have a call centre at the heart of operations that functions 24/7. All communication is in the regional tongue.
Using MedTel IoT devices, patients undergo vitals and basics tests.
An e-prescription is issued and an electronic medical record (EMR) is created and stored.
The patient then connects to available doctors through audio or video calls.
The doctor prescribes appropriate treatment or refers the patient to a higher diagnostic centre, secondary/tertiary care hospital or GHC.
The patient stays connected to MedTel's proprietary bot via WhatsApp for any help he/she needs.
The MedTel i-Social ecosystem is designed as a single-point centre that provides advanced healthcare solutions to the rural population. By integrating technology with medicine, it strives to enable healthcare convenience. This has several advantages, including:
Reduced travel-related costs.
Reduced consultation costs.
Fewer emergency room visits.
Fewer hospital readmissions.
Ability to connect with specialists in other regions.
Lower risk of waiting for room-related infections.
Enabling better long-term care for chronic patients.
Real-time monitoring and care.
Reduced inconvenience and impact on family members and caregivers.
Reduced burden on secondary hospitals.
Better safety for patient and care provider in case of contagious infections.
Frees up care providers time to provide physical care for others in hospitals.
The scope for the digitisation of rural healthcare is massive as we have only just scratched the surface. When internet connectivity improves, we will be able to better close the rural-urban divide. Till then, MedTel i-Social's innovative single point care system will continue to provide care whenever needed.
Ref links:
https://www.thehindu.com/news/national/is-covid-19-intensifying-in-rural-india/article32529820.ece
https://www.ncbi.nlm.nih.gov/pmc/articles/PMC4014652/
https://yourstory.com/2020/05/half-billion-active-users-indian-internet-rural-local-mobile-first
https://www.mohfw.gov.in/pdf/Telemedicine.pdf