MedTel Healthcare: Amplifying the Pharmacist's role and building Wellness Centre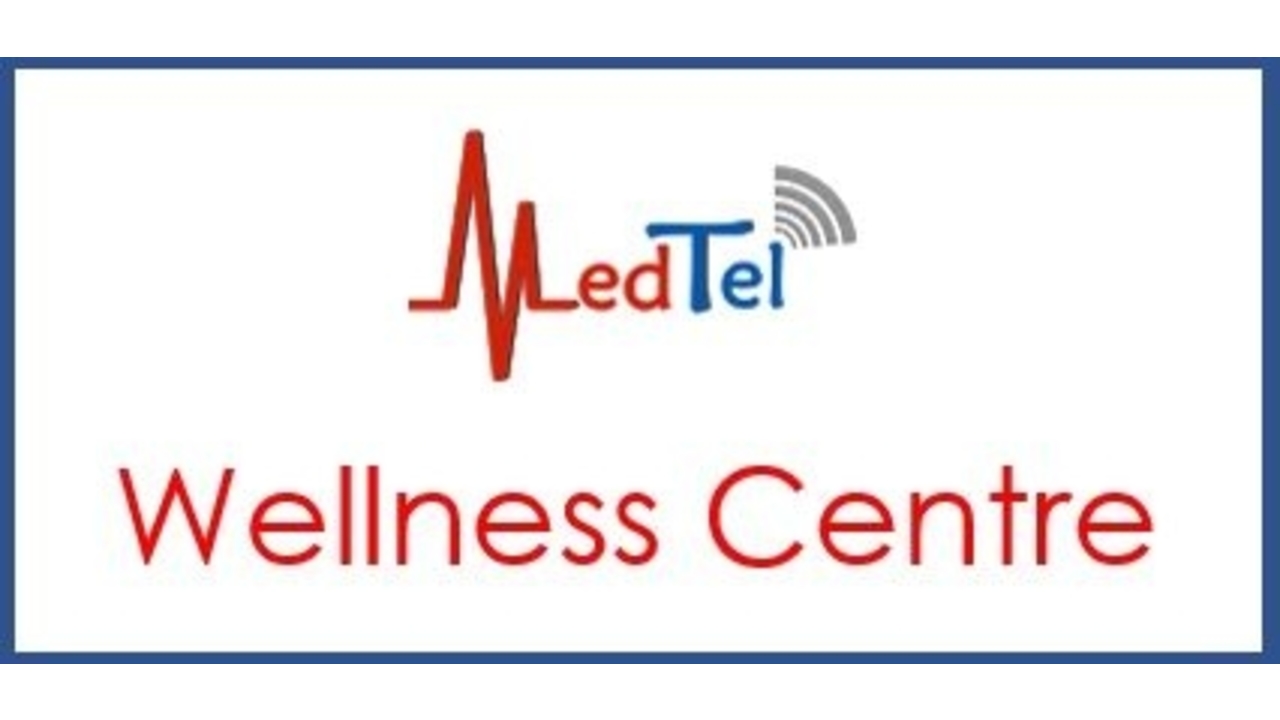 The National Health Policy, 2017 has planned to establish Health and Wellness Centers as the foundation of India's health system. Under this programme 1.5 lakh centers will bring doorstep healthcare services for the 70% rural and semi-urban population. The Budget has allocated Rs.1200 crore for this flagship programme.
As per the plan, these centers headed by Nurse/AYUSH Doctor will provide comprehensive health care, including for non-communicable diseases and maternal and child health services. These centers will also provide free essential drugs and diagnostic services.
As per the estimates of Govt. of India, this center will cost about Rs 17 lakh to set up and run in the first year and about Rs 7.5 lakhs per year in subsequent years. If we estimate that running a health and wellness center will cost about Rs 10 lakh per year, the government will have to spend Rs 15,000 crore per year to run 1,50,000 such centers. If we take the more reasonable estimate – including costs of medicines, diagnostics and information systems – of Rs 20 lakh per year per center, then the annual spend on the scheme will be Rs 30,000 crore, which is also an underestimated cost.
In India, there are 10 Lakhs unorganized retail pharmacies. In most of the pharmacies, there is a doctor's chamber where doctors visit monthly or on weekly basis. MedTel Healthcare is digitizing pharmacies in an aggregated and asset-light model & converting them to become a strategic importance in health services. This pharmacy evolves from its traditional role of dispensing medications to turn into an actual center for well-being.
Services at these centers are teleconsultations with specialist doctors, cloud based point of care diagnostic, blood & other sample collection and drugs dispensing. This runs through both mobile and web based platform.
" A low CAPEX model for wellness centre. Govt. should adopt this aggregated model with different institutions rather creating huge infrastructure." – Dr. Balakrishna Panda (Consultant to Govt. of Odisha)
 "Extremely helpful in a long run.Low skilled resources can deliver last  mile health services through technology." – Dr. Devendra Tiwari
#doctorseverywhere
Team MedTel