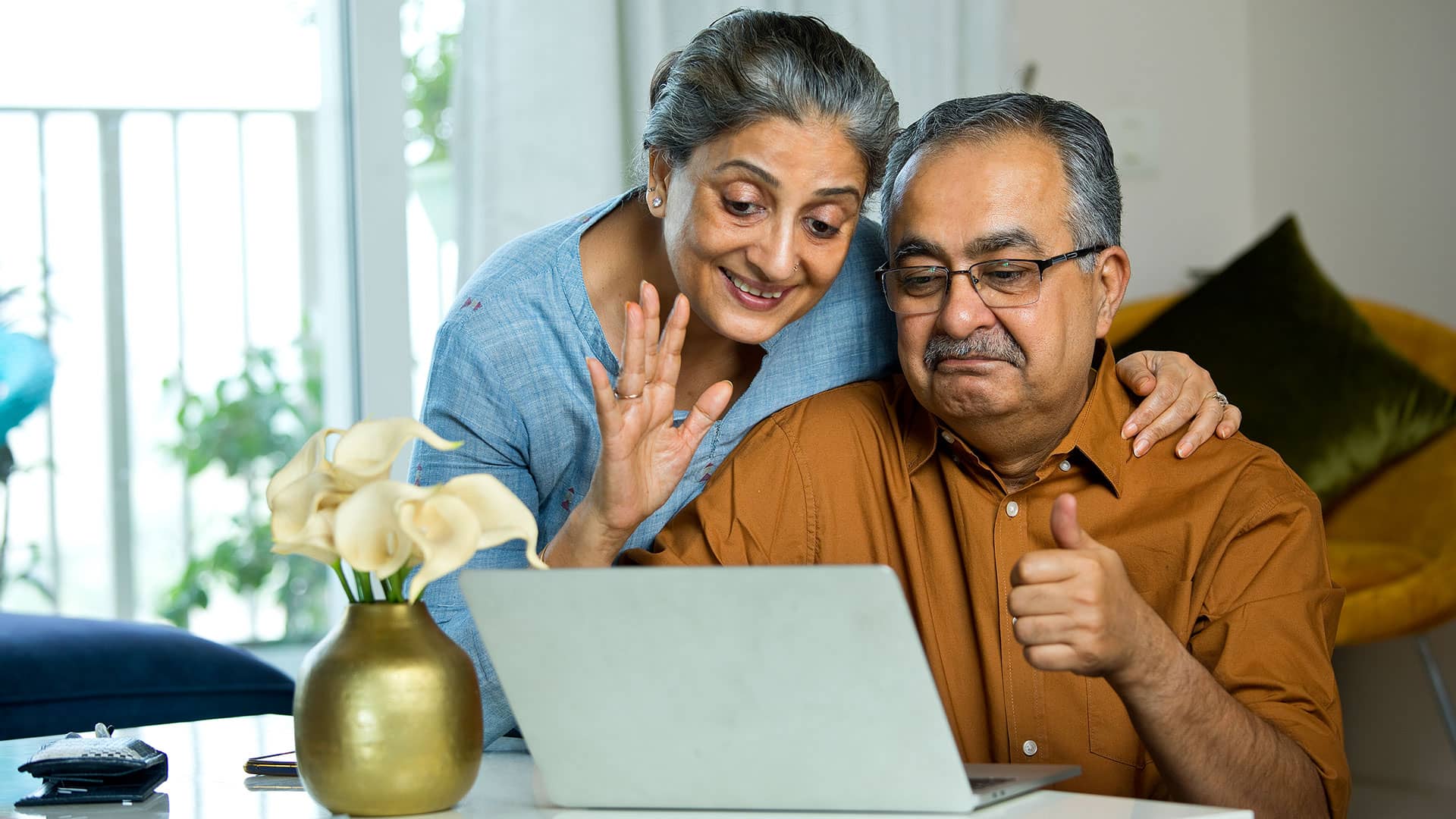 Bringing happiness
to health
Simplifying healthcare through remote patient monitoring!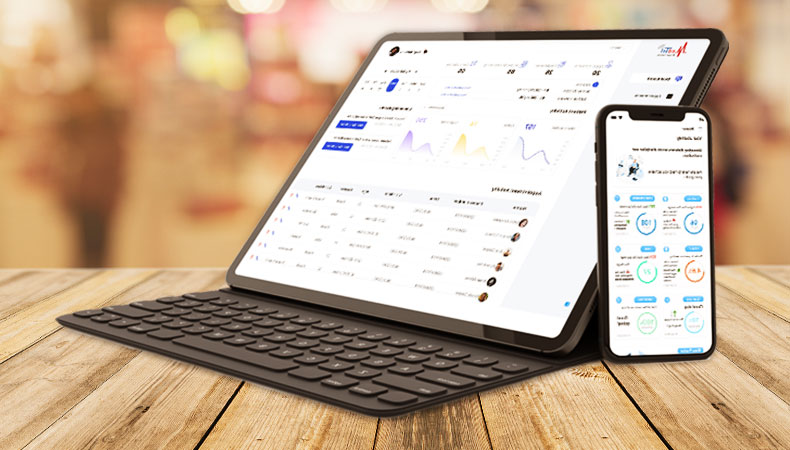 Leveraging technology to build a connected care ecosystem
Smart devices, evidence based platform, clinicians supervision & personalised engagement.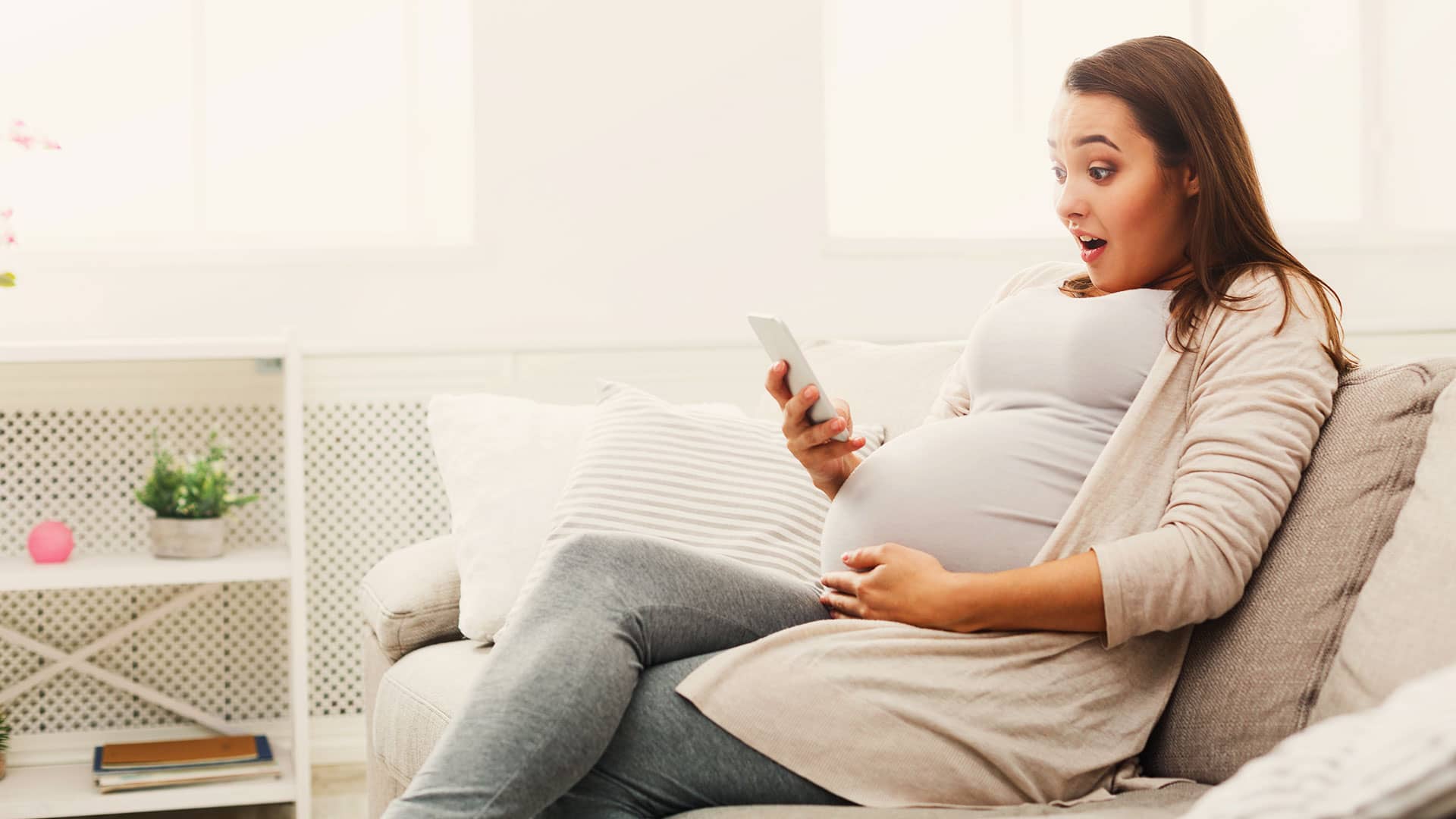 Pregnancy made easy
Monitor, communicate and learn all about your pregnancy at one place!
Structural Interventions To Reduce Health Disparities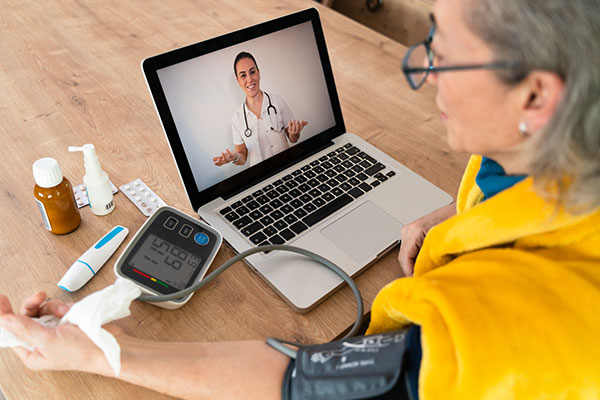 One to One
Remote Monitoring
Arrive at data backed insights, based on vital insights of parameters and help your patients make sustainable lifestyle changes and collaboratively work with them for better health outcomes.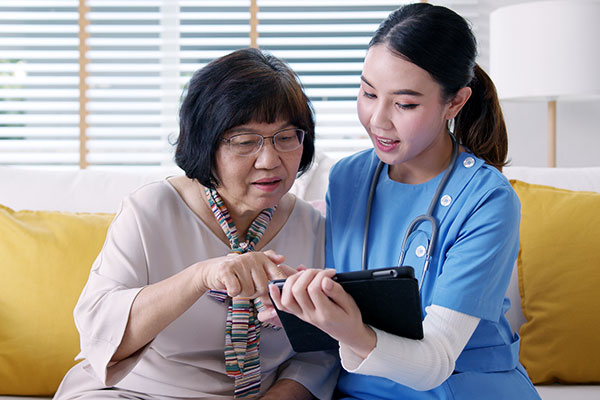 One to Many
Population Health
Enable population screening, patient care and clinical insights for healthcare professionals and policy makers through a cloud based analytics engine to ensure healthcare penetration even to the last mile through care providers.
Digital Therapeutics Solutions
Our tailored digital therapeutic programs help care providers to provide virtual care to patients with different disease conditions
What's There In The Solution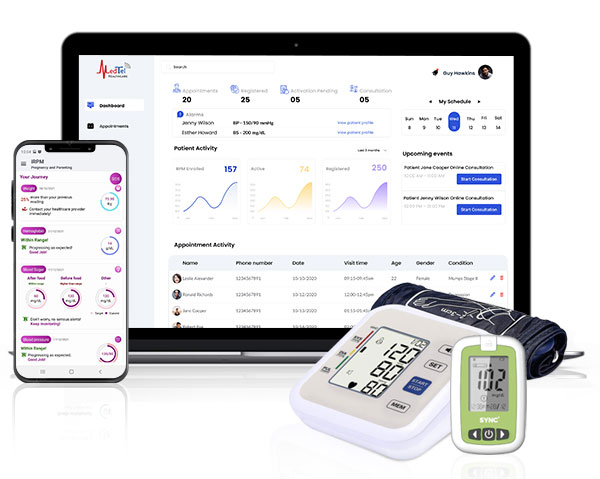 Connected Devices
Access to bluetooth connected Glucometer, Blood pressure monitor, Weighing scale, Fetal heart monitor & Hemoglobinometer.
Track real time vitals, watch trends and download reports.
Support at your finger tips
One-on-one expert support through our partner care providers (Doctors, Nurses and Health Coaches).
Timely technical support for devices and emergencies.
Nudges and Alerts
Evidence based nudges to help patients stay on track.
Personalized engagement programs for improving patient compliance.
How remote monitoring works
*
Care provider recommends
Doctors prescribe the package and enroll the patient.
Registration
Patients enter their details and register themselves on the platform. After which the care management team designs a plan personalized for them.
Patient Onboarding
The care management team will send a device kit to the patient and onboard the patient on our platform.
Journey Begins
The patient downloads the app and starts monitoring to begin their journey towards a healthier life!
Medtel provides the most comprehensive solutions for tele-medicine. With its multi-platform access and IoT devices for effective diagnosis, we are convinced that Medtel is the right partner to ensure effective and reliable solutions for our clients.

Swagat R Pyakurel

Co Founder, E-Swasthya

Seamless and Smart Remote Monitoring. Patients are now engaged efficiently. The usage generates data which allows more interventions. The solution is comprehensive. Most hospitals will adapt to this sooner or later.

Apex Group of Hospitals

Deputy General Manager – Marketing

Datweal Connected Health Station is a good tech addition to Fortis Hospital, Bannerghata Road, Bangalore. It is a user-friendly self operating kiosk which assesses the body composition and health risk of the users and at the same time the backend lead tracking mechanism is very comprehensive. It enables fortis team to know about abnormalities of the users and facilitates them to take health consultations from appropriate doctors and take preventive measures.

Mr Rajeev Das

Marketing Head, Fortis Healthcare
Taking healthcare to remote areas
Dynamic platform for different healthcare systems across the world
Building an equitable healthcare ecosystem
Taking healthcare to remote areas
Dynamic platform for different healthcare systems across the world
Building an equitable healthcare ecosystem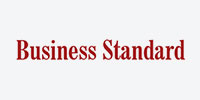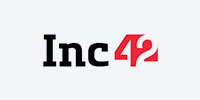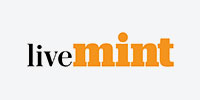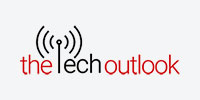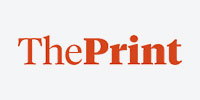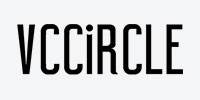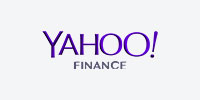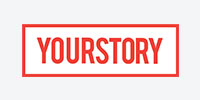 Who can join the programme?
To enroll in MedTel disease management, you must have a diagnosis of a particular disease condition, and your care provider must recommend you to join this programme.
So what is next ?
When you enroll in any programme, you'll get a connected device kit (i.e. Blood pressure monitor, Blood glucose monitor, Weighing scale, Fetal heart Monitor, etc.) either from your care provider or through MedTel logistic team that offers instant data sharing through bluetooth. Once you login through the app, you will get instant feedback with insights on your recordings, regular notifications and Nurse/ Coach/ Doctor's support . You'll also get strips, lancets and other consumables as and when required.
How does it cost to me?
Your care provider (Doctor, Hospital, Employer) will share the cost of the programme as per their package. MedTel provides a complete tailored platform to the care providers.
What is the duration of the programme ?
Duration of the programme depends upon the care provider plan for your treatment.